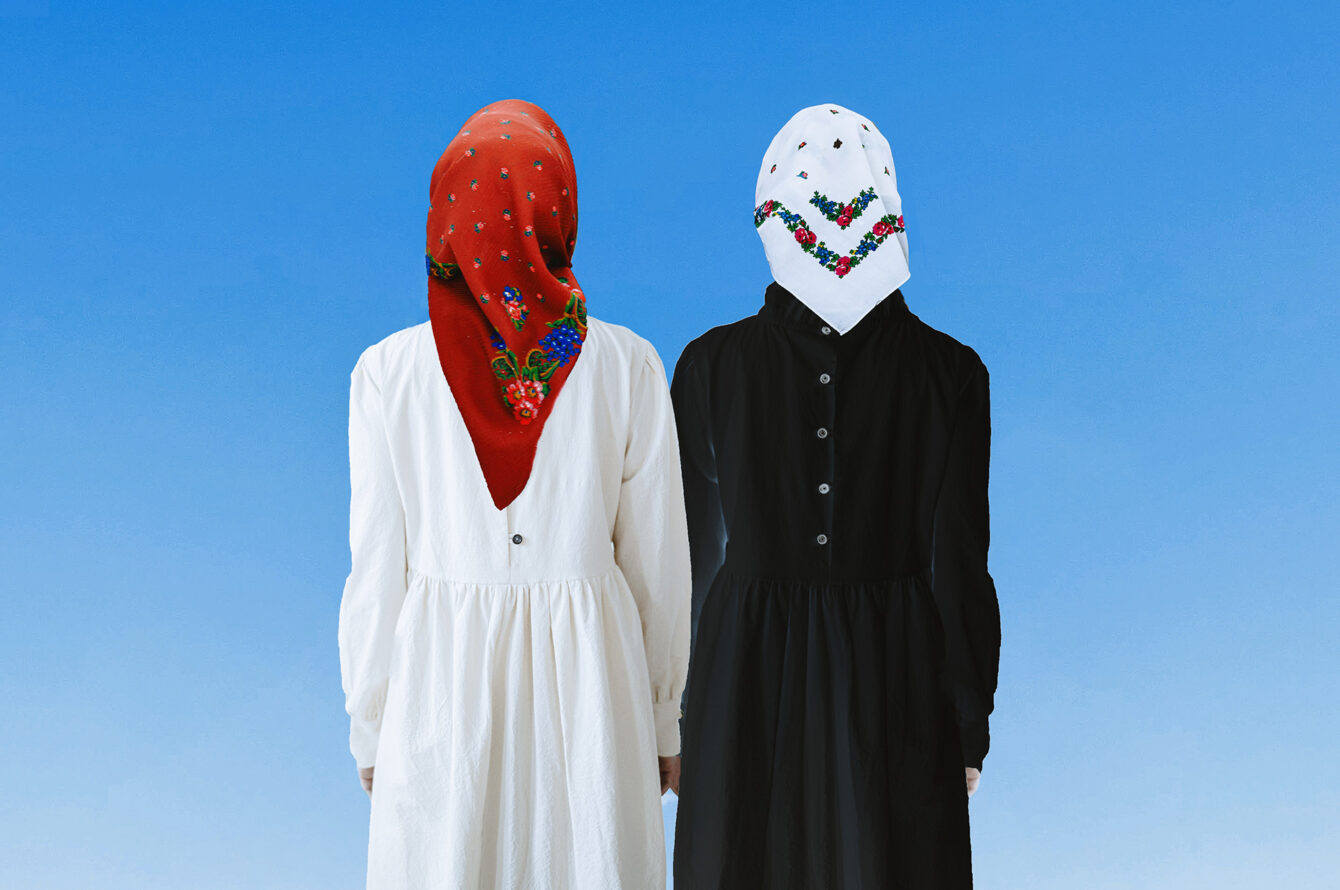 Visual artist Felicia Simion's surreal photo composites speak to us of the tortured path leading to alternative selves..
Photography Chronicle curates photo-essays, passion projects and personal work from the worldwide photographic community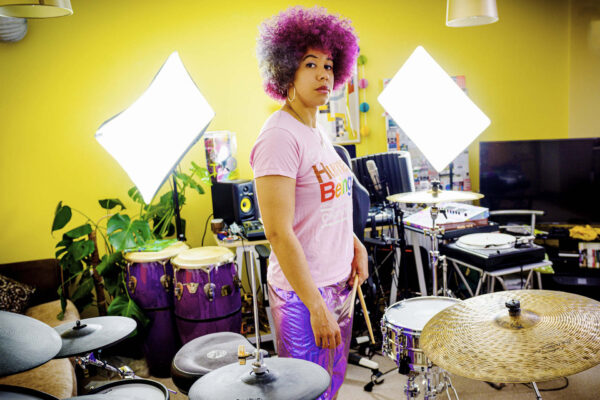 Photographer John Ferguson's portrait series expressing what 'home' means to the African-Caribbean community in Suffolk, England.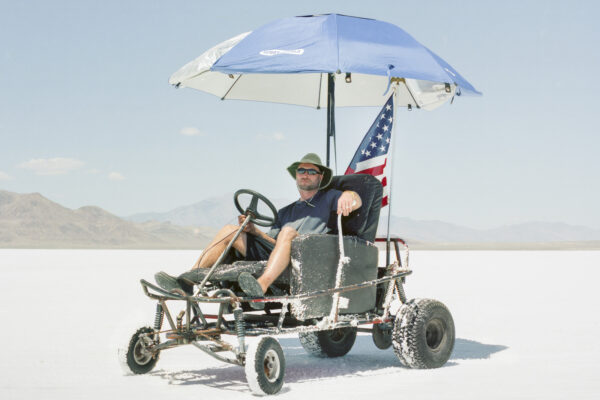 Lieven Geuns' photo project started life being about the Bonneville Salt Flats but turned right, and went down a rabbit hole called Wendover.